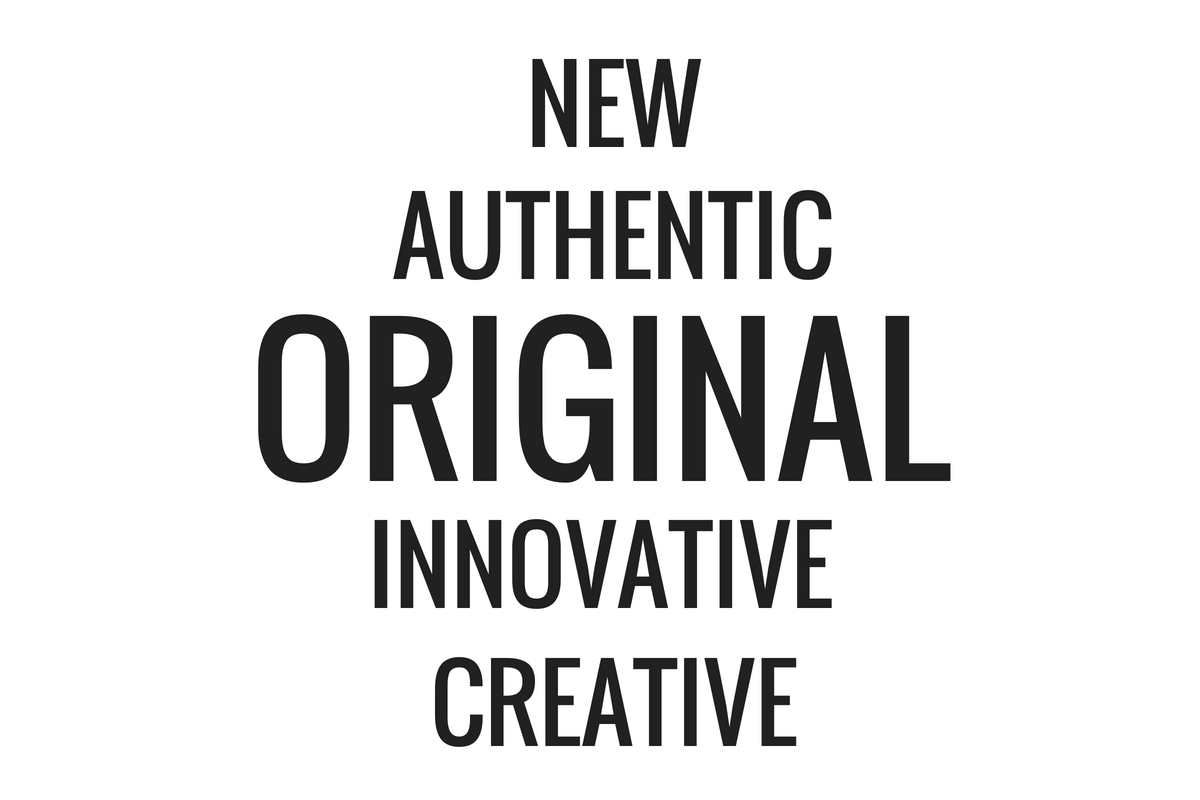 It has come to our attention that our name, words and designs are being copied by others.
So please be wary of imitators.
They may not respect your designs either.
We have copyrighted and trademarked our material - but even so, these imitators do not respect it.
Please note that we only operate online and via email with BALISWIM.com - and our only office and factory is located at Jalan Krisna I in Canggu Bali.
In respect of your hard work and copyright - always,
BALI SWIM

__
Intellectual Property rights attached to the BALI SWIM's website

Its general structure including all texts, photographs, images and sounds are the property of its creator. Any reproduction, in whole or in part, of this site or of one or several of its components, by whatsoever process, is forbidden without the express authorization of its creator and constitutes an infringement under Article L.335-2 and subsequent articles of the Intellectual Property Code.

The information, icons, photographs, images, texts, video sequences, with or without sound, and other documents accessible via this Internet site are subject to industrial and/or intellectual property rights and are accordingly the property of the creator or a third party who has authorized the creator, or one of his subsidiaries, for restricted use. For this reason, any reproduction, representation, adaptation, translation and/or transformation, in whole or in part, or transfer to another site is forbidden. Copying of the different objects holding rights is authorized for private use. Their total or partial reproduction is strictly forbidden without the prior written approval of the creator, except for those produced for press requirements.