Wholesale Activewear: Sports, Yoga, Fitness
Bali Swim offers the easiest way to start your own activewear line.
All products displayed are made by Bali Swim.
We are the leading activewear manufacturer for low minimum productions globally – and work with hundreds of labels worldwide. These include startup and established brands in USA, Europe and Australia. We are a Swedish and Indonesian team with 25+ years of experience in the garment manufacturing industry.
At Bali Swim we are dedicated to helping entrepreneurs succeed and strive to provide you with the tools, resources, strategies, and guidance that you need to create quality brands – just like our Starter Kits and this website!
We are here to modernize the swimwear and activewear manufacturing industry – and offer low minimum orders, an innovative online shop for sample and bulk orders, on-trend and customizable ready designs, eco options for almost everything that we offer, and a transparent and open factory door policy.
Every order with us supports grassroots organizations that advance women's education and the environment; and we have implemented business development and hiring practices that raise the standards for women, health and income in our industry.
We also work hard to bridge any gap and offer weekly Instagram Live Q&As, easy to schedule video calls, and staff that are ready to guide you through all of our steps.
At Bali Swim, we work to make entrepreneurship accessible, dependable, and fulfilling for you and our worldwide community.
BEST SELLING
READY DESIGN 2022
Choose any of our on-trend designs, tweak them as you like, and add your own label. Easy.

Women's swim was our first product and still where we offer the most option for you. Women's active is however our fastest growing segment in 2020.
Our product are offered as our ready designs as well as your own custom designs. We have short and long product development cycles aligned with trends – so you can enter the market at the right time.
We've helped hundreds of swim and active labels successfully launch their brands from scratch. 
These are our Starter Kits and they are a compilation of useful tools for you to kick start your journey.
WIDE RANGE OF IN-STOCK colors of ECO, ON-TREND & TEXTURED
PRINTS MADE IN-HOUSE. ECO INK. NO MOQS.
We believe in transparency, exceeding minimum labour standards and adding value to our community & environment. For every activewear set you make with us we donate 10 cents to clean up oceans and support local business education for women.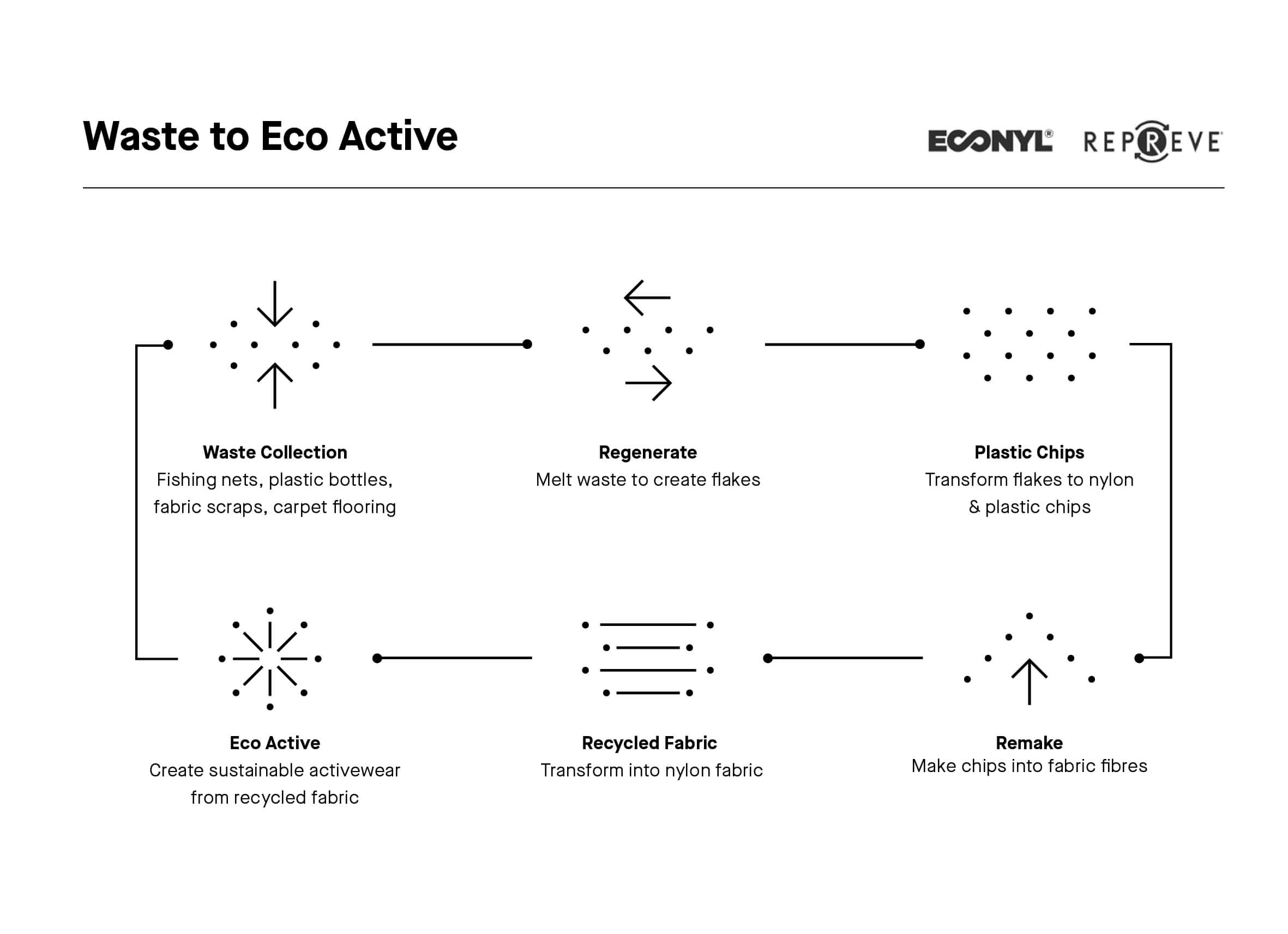 What our clients have to say
Working with Bali Swim was one of the easiest parts of starting our swimwear line. They're willing to let us be creative with our ideas and translate them into great products. They helped us at each step of creating a brand new line so we could work with only one company to finish our first collection.
I have found Bali Swim to manufacture high quality swimwear, be easy to contact, deadline efficient and very good at understanding my needs as a client. Being located in another country, I love how accommodating they are when I do have the chance to see them face to face. They have helped me to bring my dreams and P H to life for which I am forever grateful.
Bali Swim has helped me with every step of creating my first collection. From pattern cutting and sampling all the way through to bulk production and packaging design. Bali Swim has tailored their services to my needs and made me feel like a very valued customer. I would recommend them to anyone and everyone.