Dive into Bali Swim's Exclusive Shop Membership
At Bali Swim, we believe in rewarding loyalty and building meaningful business relationships. That's why we're thrilled to introduce our brand-new VIP loyalty program that promises to make your shopping experience even more exciting!
Before we dive into the fantastic benefits awaiting you, the first step is to create your account on our B2B online store. It's super easy as it's the key to unlocking a world of exciting rewards and opportunities.
We're adding a whole new dimension to your experience with VIP Tiers. We're introducing three incredible tiers: VIP Bronze, VIP Silver, and VIP Gold. Each tier comes packed with its own set of unparalleled advantages, designed to inspire and empower your business relationship with us. Already part of our thriving community? Fantastic! You're already benefiting from our existing Points and Referral Program.
Curious to learn more? Dive into the details below.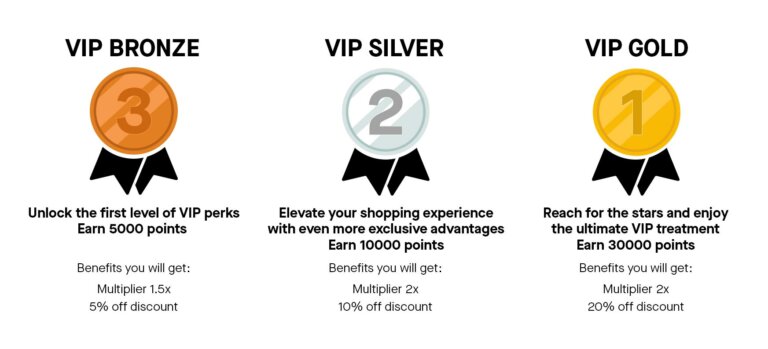 We can't wait to have you join our VIP Tiers program and embark on this journey of exciting rewards and exclusive benefits. We look forward to more meaningful business partnerships with you.