New Signature Fabric You'll Love: BS Viscose
The athleisure market continues to develop with global cultural growth towards health and wellness. As we launch our New Yoga Athleisure Ready Design, we introduce you to our newest signature fabric, which you will love. BS Viscose is made from 90% Plant Viscose / 10% Spandex – 210 gsm. Available in 15 colors: Taupe, Deep Grey, Stone Grey, Eggplant, Canyon Rose, Mustard Yellow, Moss, Cocoa Brown, Jasper, Cosmo, Deep Blue, Vigneto, Adobe, Scarlet, and Forrest.
It's a gentle 4-way stretch fabric that is soft to the touch and beautiful on the skin. Furthermore, this fabric becomes softer and more comfortable after wears and washes.
With the perfect elasticity to slip on and off easily, this fabric is easy to take care of. You only need to gently machine washed the fabric with similar colors without tumbling dry. Lastly, you can hang it in the shade to dry.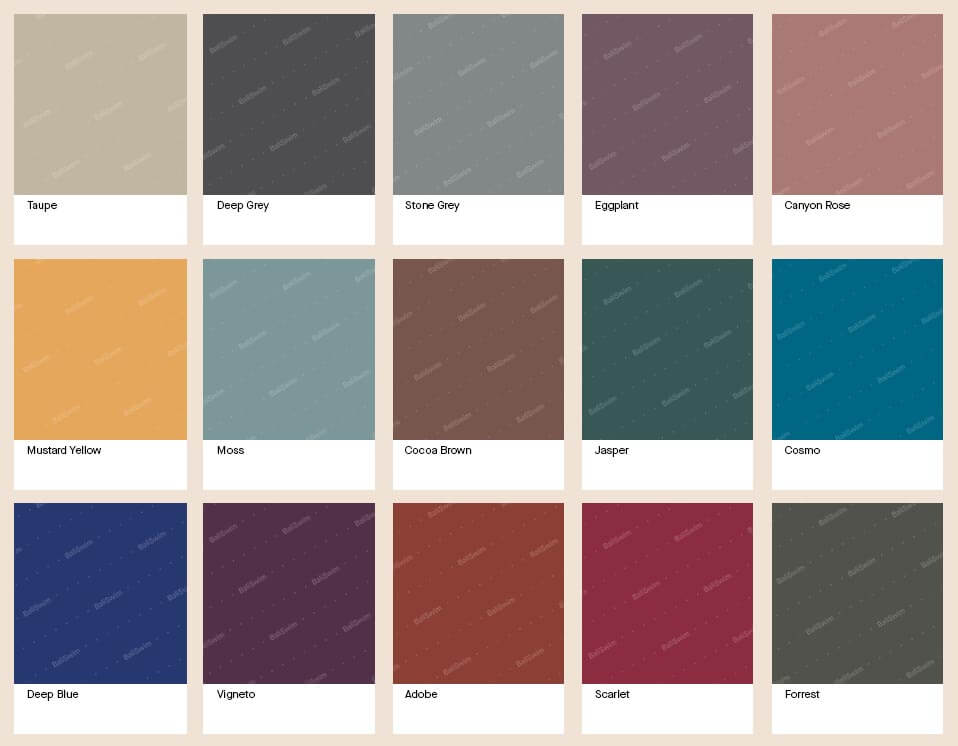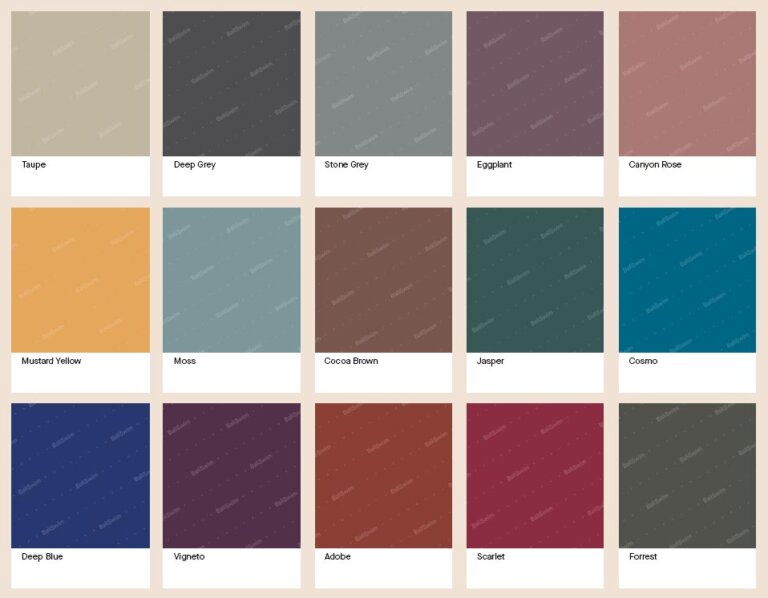 Get some inspiration and on board with the trend with your customers by ordering online through our shop and for further assistance contact our active experts at [email protected].