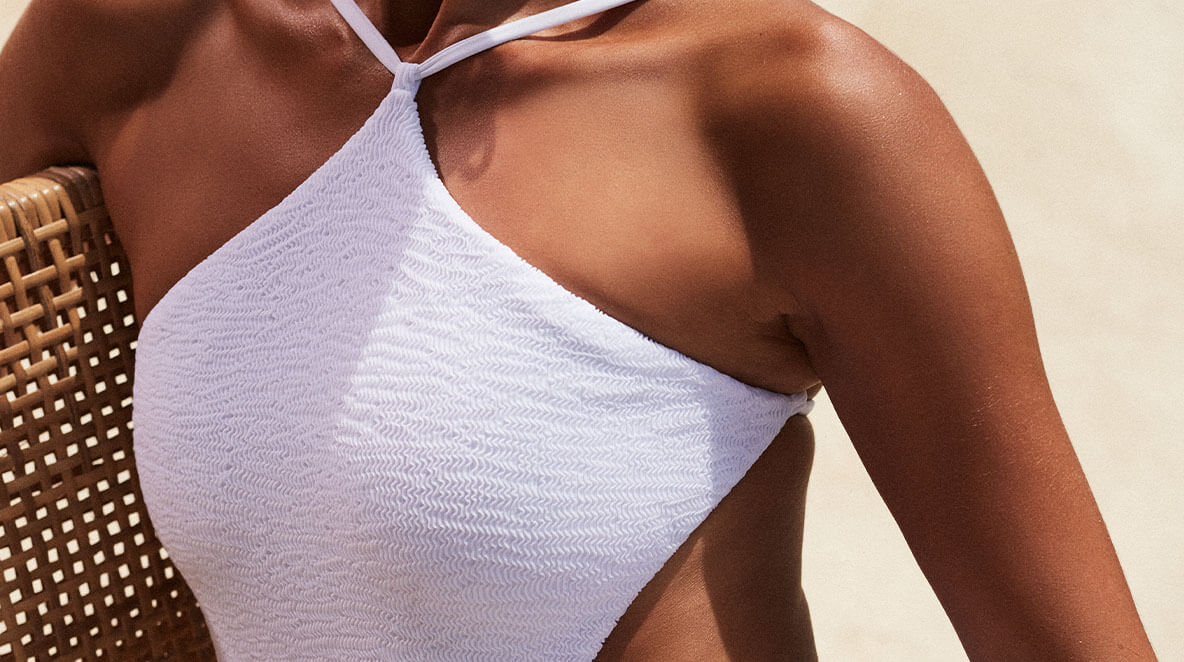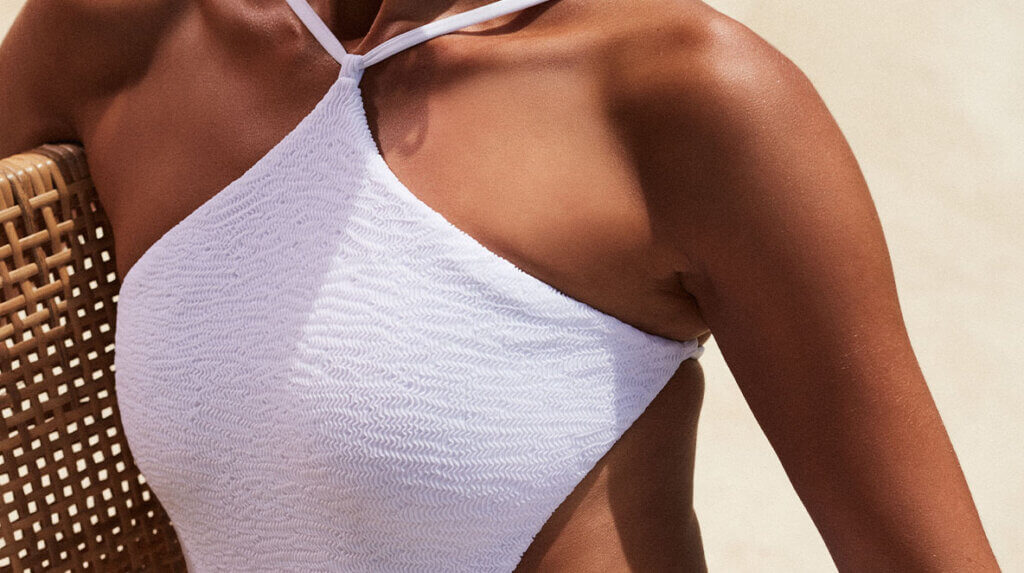 Textured Swimwear Fabric Trends in 2022
Almost none of your closet's sector is immune to the ever-changing trends. Starting from our bags, shoes, dresses, and even underwear will likely change every season. Swimwear is no exception, as even if your collection is likely to have few standby suits that have stood the test of time, some swim trends are worth checking out.
As summer comes right around the corner, textured fabrics are taking over once more and the swimwear industry will dominate the markets! As the swim season arrives, textured swimwear has emerged as the leading trend for SS20 and is looking like it's here to stay.
What are textured fabrics?
Textured fabrics are multidimensional and add fun and flair to any style. As swimwear has the freeness and flexibility to evolve, designers also have the opportunities to be creative with print, colors and cuts. The extra playful elements offered by these fabrics with textures in a swim collection and additional vibrant colors add depth to the classic swimsuits that your customers are looking for.
Fabrics and textures are the main components for predicting trends for the current seasons and the ones that are coming up. The upcoming trend invites us all to embrace bold references that focus on textures and vibrant color palettes for a variety of looks in a modern approach.
Textured fabrics such as ribbing and smocking have been influencing more than just our everyday wear, as ribbed bathing suits have been the biggest swim trend since 2020. This is due to its stretchy nature, which makes it extra cozy with the unique texture and adds a more polished feel, making the style an easy addition to your everyday looks.
Textured fabrics in Bali Swim
We've done our research at Bali Swim, and we know what the next trend will be long before it hits the market. Check out our list of textured fabrics: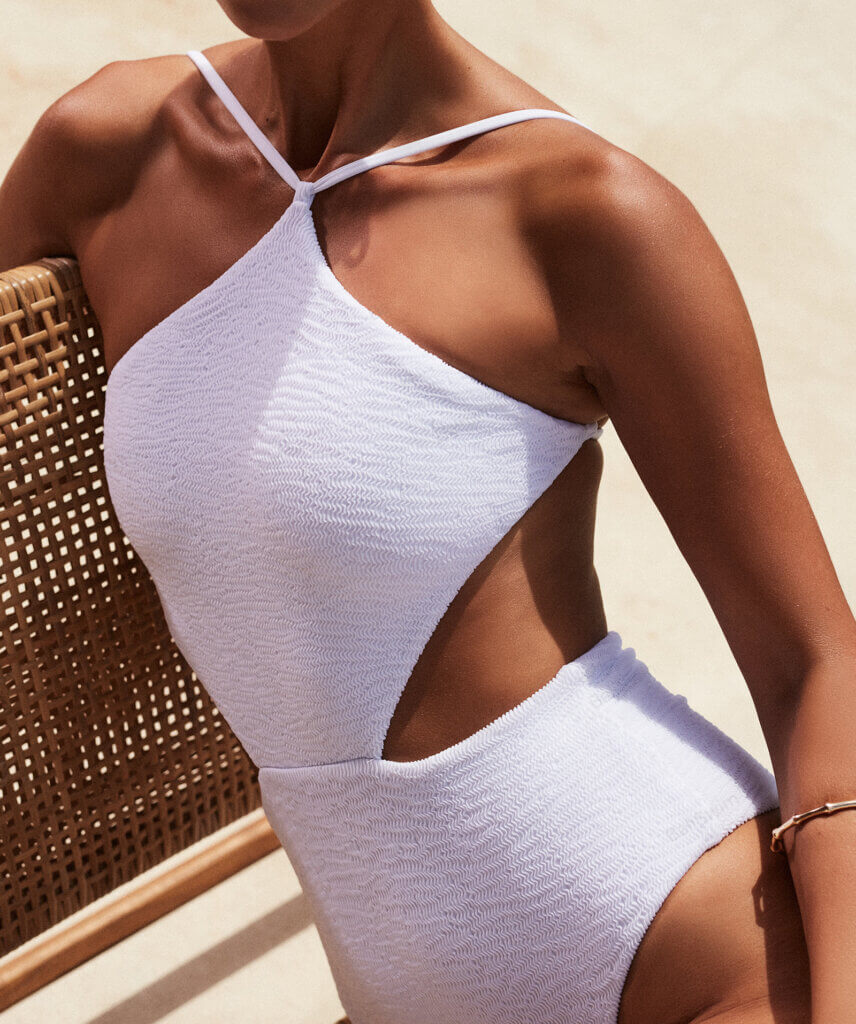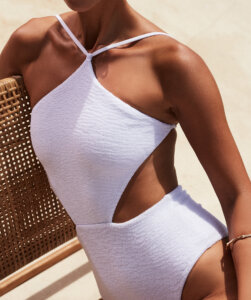 Italian Carvico Ibiza
Embossed fabric. 3-D texture. Dynamic. 93% Polyamide / 7% Elastane – 270 g/m²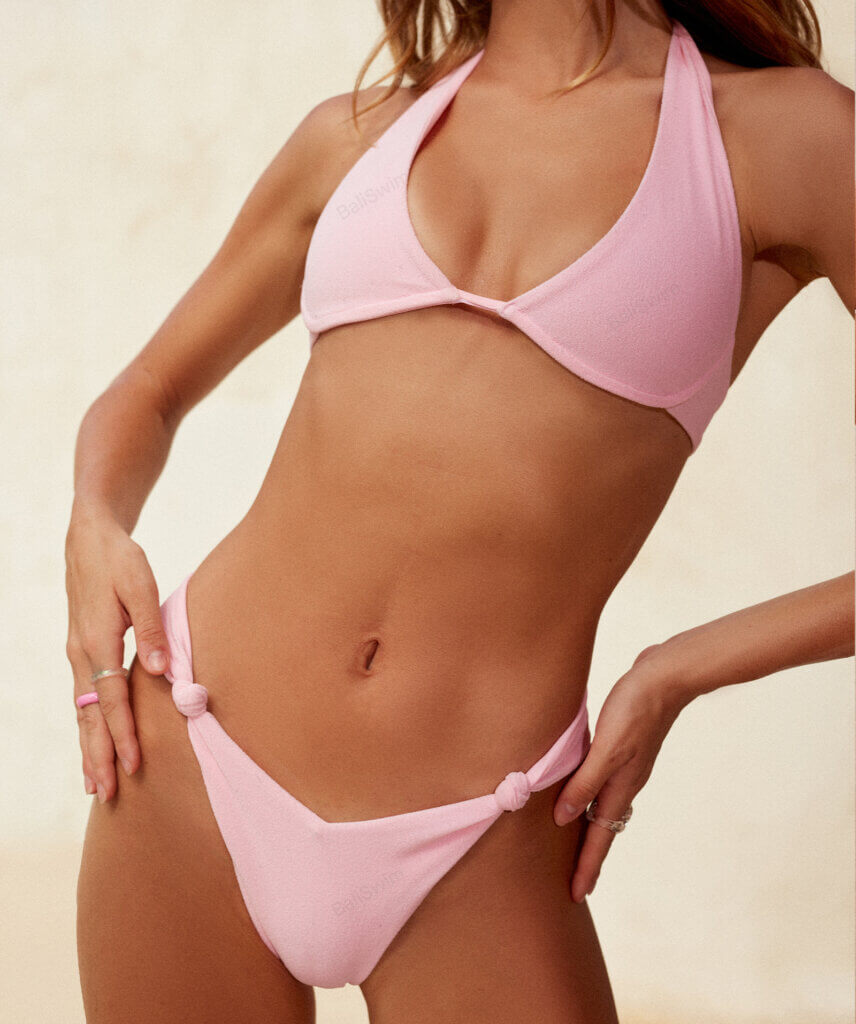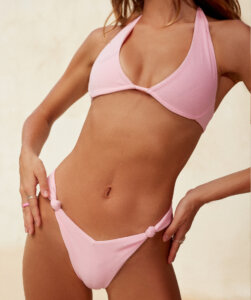 Italian Carvico Pantelleria (ECONYL®)
Eco-sustainable fabric. Soft. 3-D hand feel. 85% Polyamide (Recycled) / 15% Elastane – 210 g/m²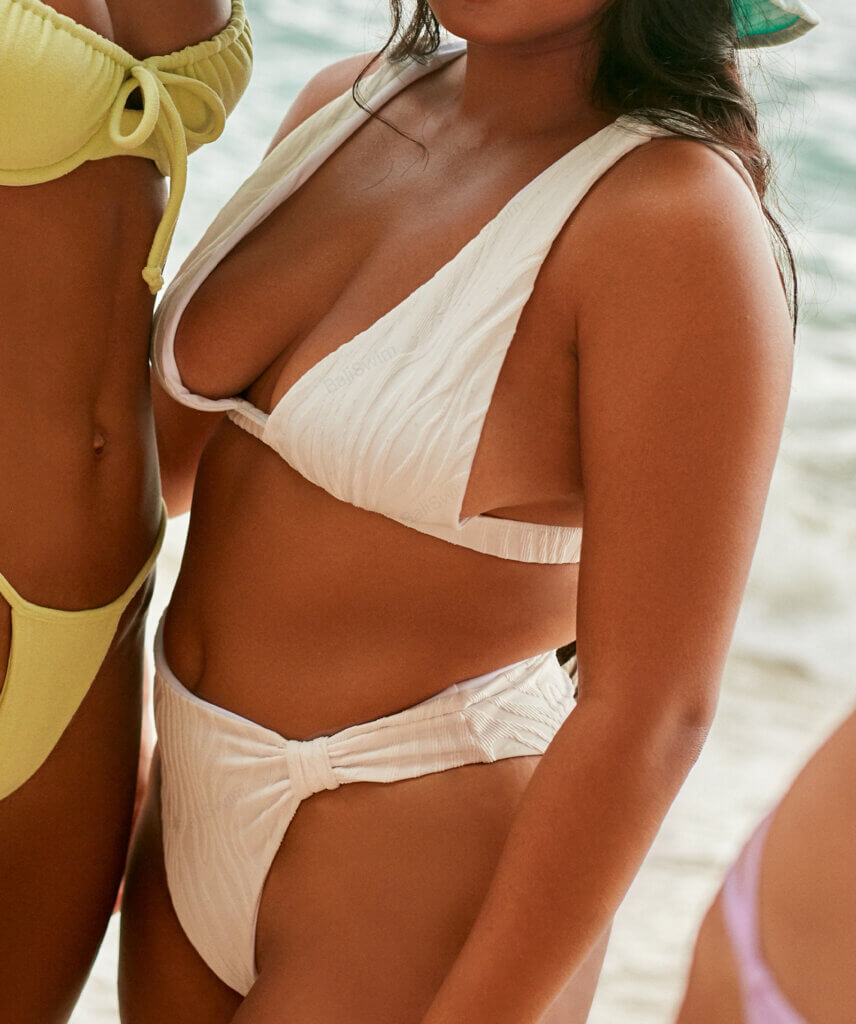 Bali Swim Zebra
3-D zebra pattern texture. Stretch and soft. 95% Nylon / 5% Spandex – 275 g/m2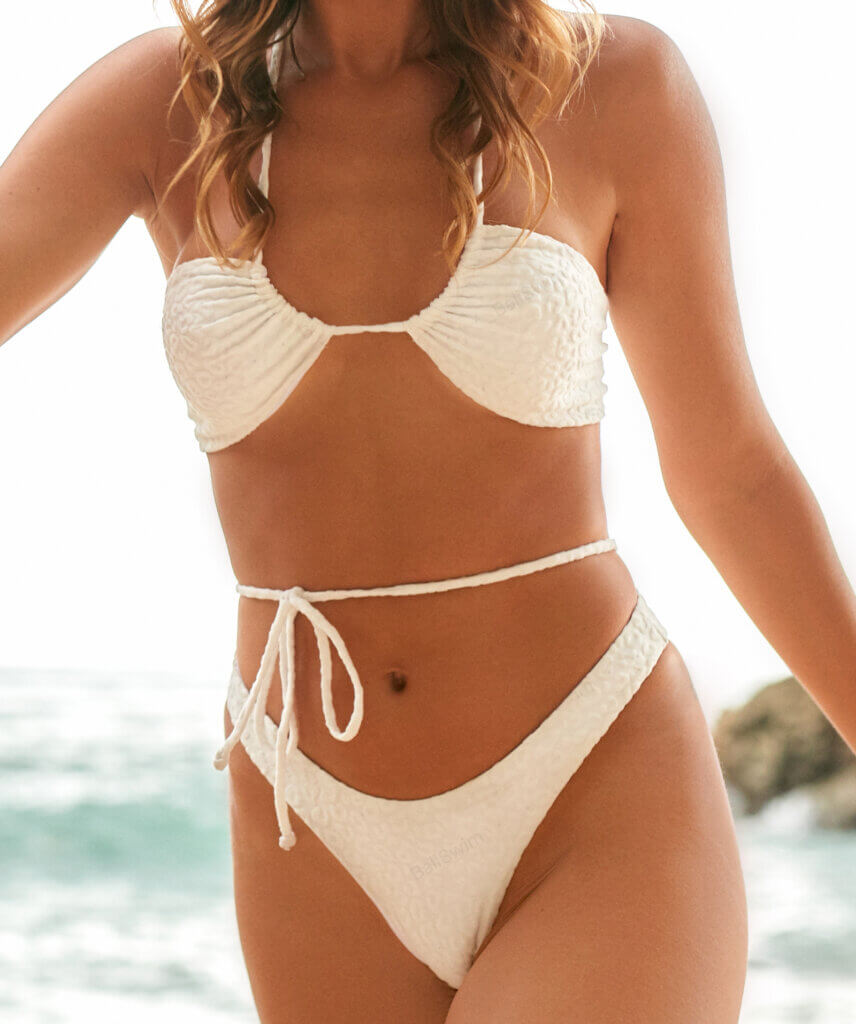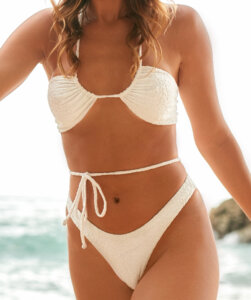 Bali Swim Leopard
3-D leopard pattern with a hint of terry texture. Stretch and soft. 87% Nylon / 13% Spandex – 190 g/m2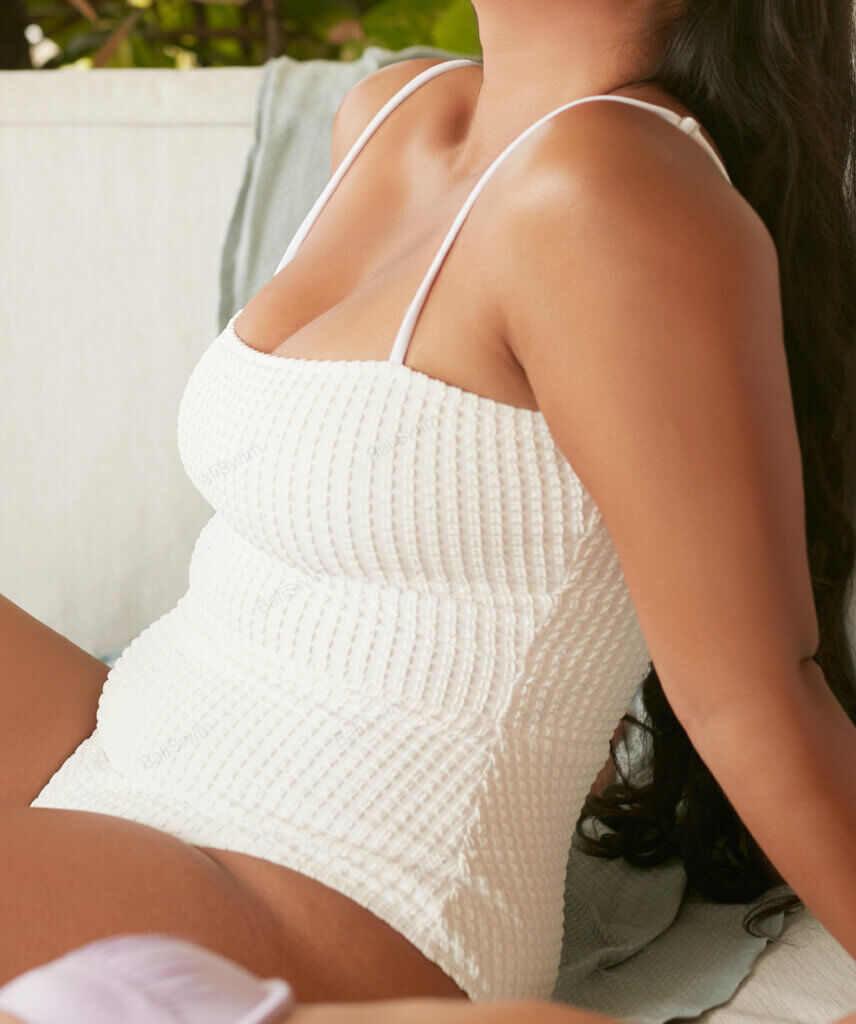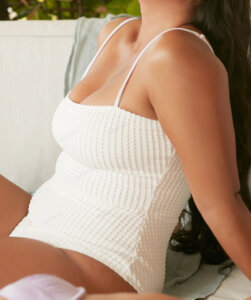 Bali Swim Waffle
3-D waffle textured fabric. Stretch and soft. 90% Polyester / 10% Spandex – 275 g/m2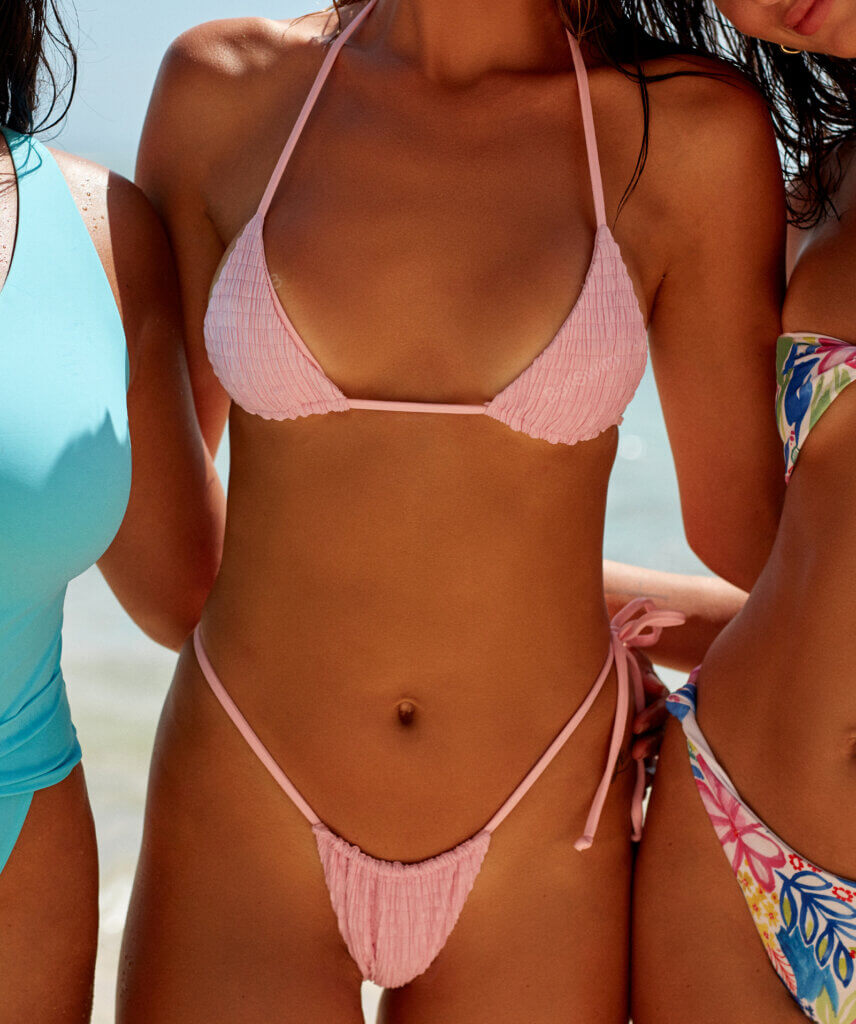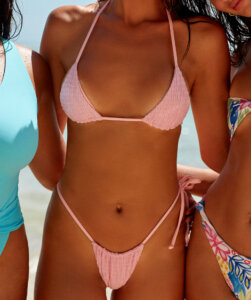 Bali Swim Smock
Lightweight with gathered stitches fabric. 92% Nylon / 8% Spandex – 271 g/m²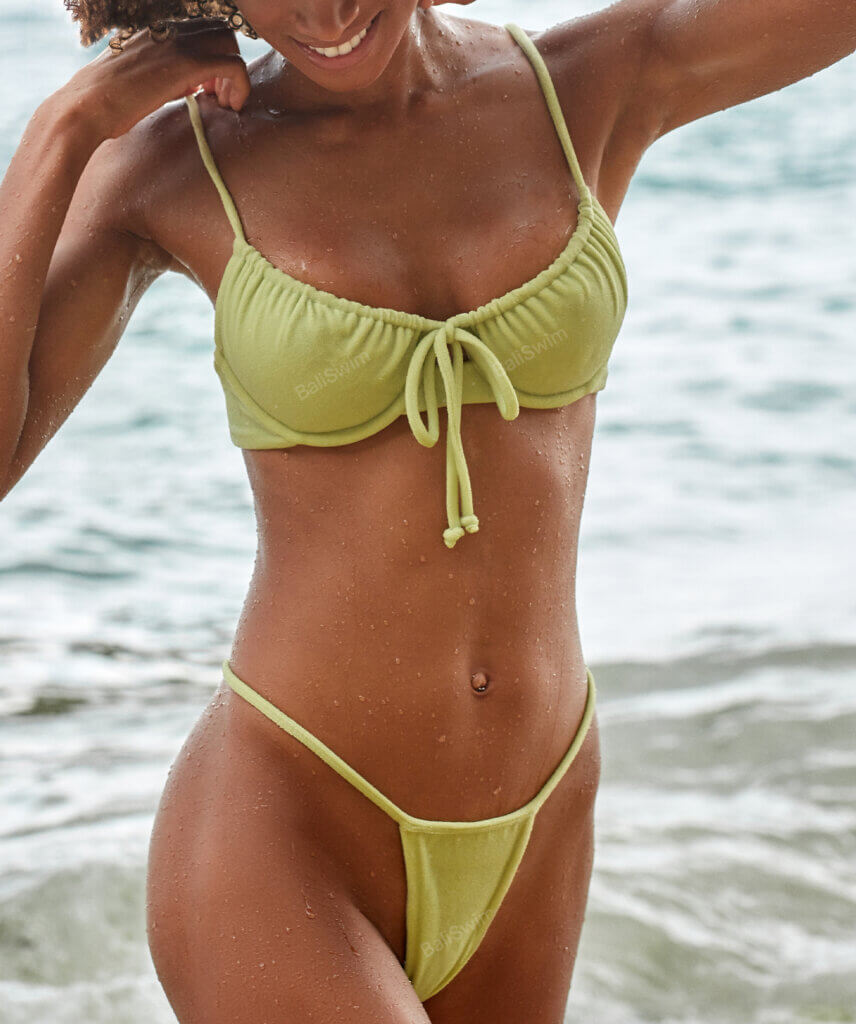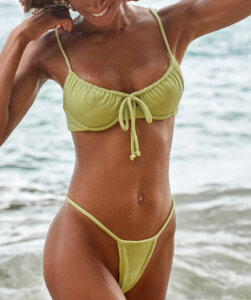 Bali Swim Terry Lycra
Towel hand-feel. Great stretch and soft. 96% Nylon / 4% Spandex – 270 g/m2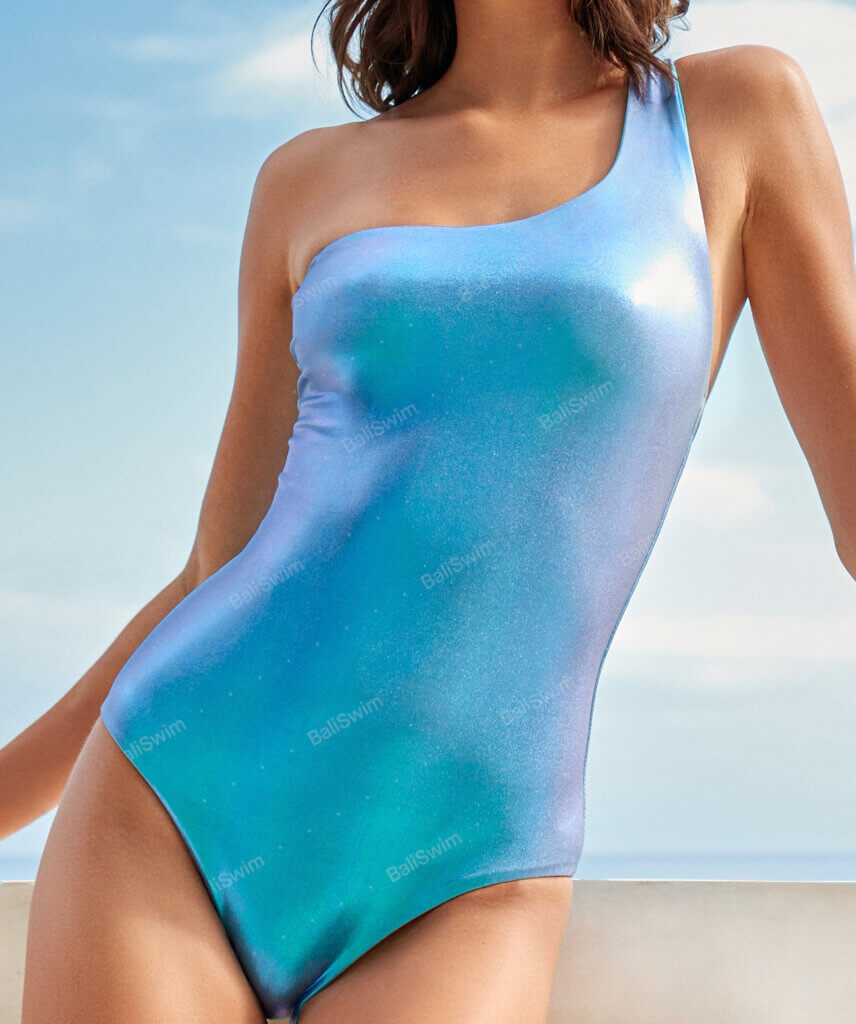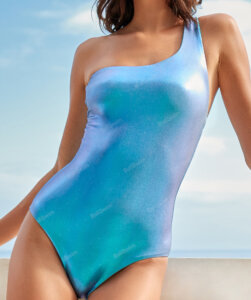 Bali Swim Metallic 2.0
Shiny and shimmering look. 84%Polyester / 16%Spandex – 200 g/m²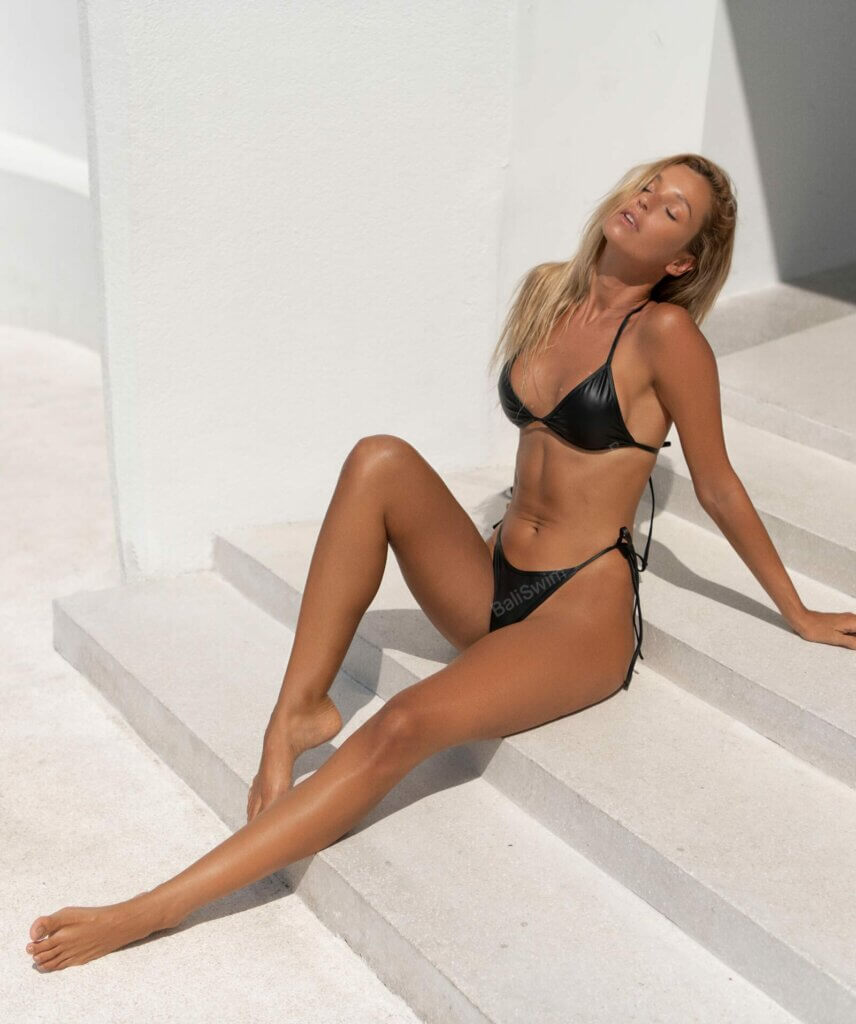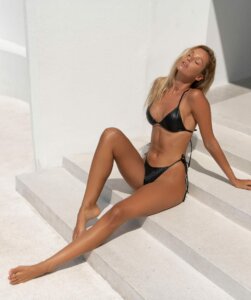 Bali Swim Vegan Leather 1.0
Sophisticated leather-feel. Cruelty free. 80% Nylon / 20% Spandex – 200 g/m2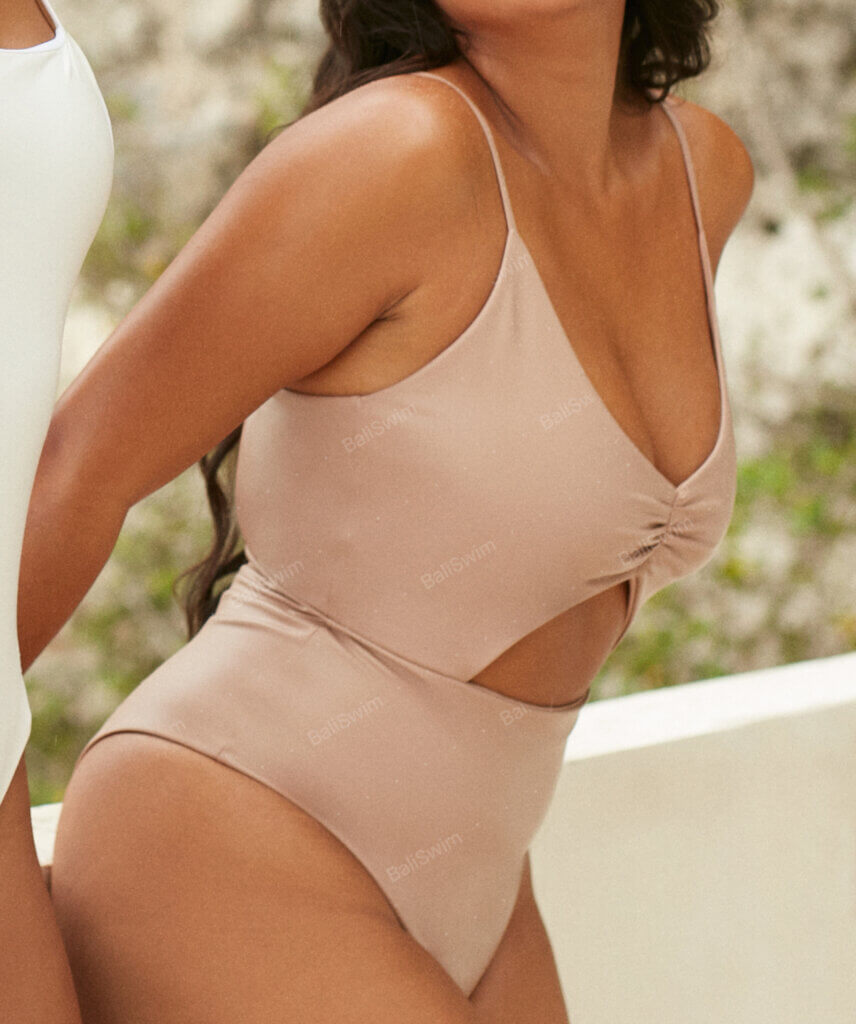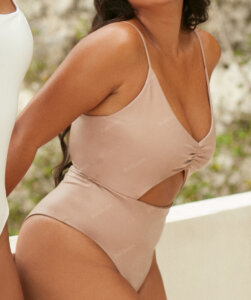 Bali Swim Vegan Leather 2.0
Sophisticated leather-feel. Cruelty free. 95% polyester / 5% spandex – 200 g/m2
Also, stay tuned for our next trend textured fabrics in 2022 from Bali Swim's perspective: Corduroy Repreve, Crinkle, BS Waffle, Terry Lycra. These are also our bestselling fabrics.
Final thoughts
A mix of textures is the best way to bring versatile and daring looks. Textured fabrics elevate any designs figuratively and add an extra depth to any style we've seen all over recent catwalks. It's a tactile addition essential to the everyday wardrobe and the summer swimsuits to get that overall chic look. This is why bold textures and colors statements combined will give these textiles a fresh and modern makeover in the swimsuit industry.
Always,
Your Bali Swim Team
Get into the nitty gritty of all our designs on offer and learn more about how to customise your luxe label.