How to Create a Sustainable Swimwear Brand for You
Global fashion is known to be responsible for 10% of carbon gas emissions worldwide, according to research. The fashion industry is the second biggest polluter of freshwater in the world, as coloring such as fabric dyeing leaves residue in water bodies.
Indeed, these are alarming numbers and show how the fashion industry affects our planet. This is why start-ups and small fashion businesses must ensure their products are eco-friendly by switching to sustainable practices. Here, we'll discuss starting a sustainable swimwear brand to provide a more environmentally-friendly future.
Customize products on demand
Did you know that every time a swimwear collection is launched with mass-produced products, it contributes significantly to land pollution? The thought of hundreds of thousands of unsold products ending up in landfills is downright alarming and a serious environmental issue that cannot be ignored.
Swimwear brands can make a significant impact on the environment by transitioning to customized swimwear manufacturing. By investing in made-on-demand swimwear, startups and fashion businesses can take a step towards sustainability. With the technology available today, customers can design and customize their swimwear online and choose sustainable fabrics, making it a win-win for both the environment and customers.
At Bali Swim, we prioritize sustainability and offer customization options for our customers. You can start by creating your own design, choosing eco-friendly fabrics, and opting for sustainable packaging and labelling. And the best part? Our low MOQ of just 100 pieces at our shop means that you can contribute to a more sustainable future without sacrificing quality or style.
Invest in sustainable production methods and packaging
Are you ready to take your brand to the next level by becoming truly ethical and sustainable? At Bali Swim, we are committed to helping you achieve just that.
When you partner with us, you can rest assured that your products are manufactured in Bali's only solar-powered swimwear factory. That's right – your products are made using the power of the sun! And on particularly sunny days, we even send some of that energy back to the power grid, reducing our environmental impact even further.
But we don't stop there. We understand that even small things like packaging can have a significant impact on the environment. That's why we encourage fashion brands to invest in renewable packaging materials that are structured in a way that minimizes negative environmental impact.
At Bali Swim, we offer sustainable brand labels and packaging options that align with our values and commitment to sustainability. Join us in our mission to create a better, more sustainable future for the fashion industry.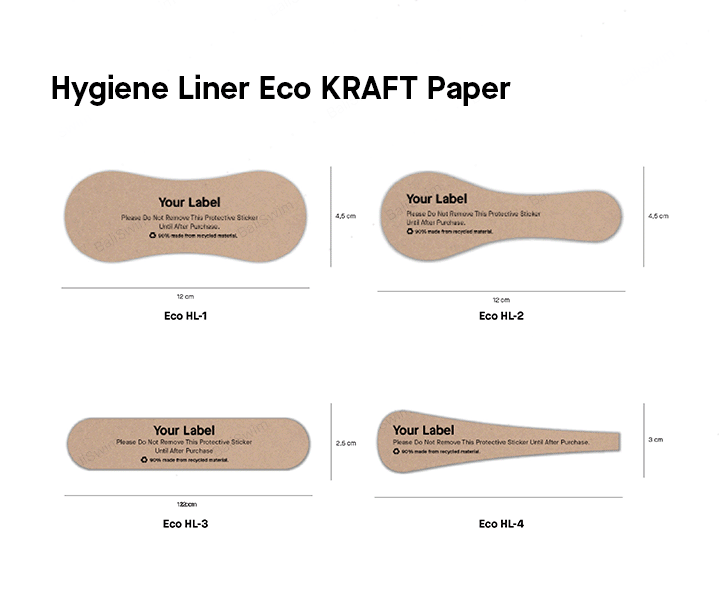 Use recycled fabrics whenever possible
Using organic and recycled fabrics is one of the best ways to be sustainable. For swimwear brands, you should look for fabrics from recycled materials such as recycled polyester. Recycled polyester is made from post-consumer waste like water bottles or plastic bags. Recycling this material takes much less energy and resources than producing new polyester.
Starting a sustainable swim brand? Let Bali Swim help
As more and more brands realize the importance of sustainability, now is the perfect time for you to start creating your own collection of sustainable swimwear. At Bali Swim, we offer women's swimwear, women's plus size swimwear, men's swimwear, and kids' swimwear manufacturing. We use eco-friendly procedures and materials in manufacturing and packaging to help you start a sustainable swimwear brand.
Reach out to us by visiting our website to start your collection today! Check out more tips on creating a sustainable collection on our blog page.