Mastering the Online Tides: The Top 5 E-Commerce Platforms for Your Swimwear Line
Digital commerce is essential for businesses looking to improve their client base and promote their products and services. Online platforms provide more means to build a website and online store to improve product visibility and brand awareness. 
If you're in the swimwear business, you should be aware of the growing popularity of online swimwear shopping. As every brand is growing its online market, the need for reliable e-commerce platforms is crucial for establishing and growing its swimwear brands. 
These platforms offer a strong mobile and social outreach that elevates evolving technology, communication platforms, and channels. Before you take advantage of e-commerce, you should consider the platforms and match them with your business needs and goals. Plenty of them are available, but the five we've listed are the ideal solutions for businesses looking to elevate their sales and marketing activities.
Shopify is the most popular and effective e-commerce platform today and has maintained its dominance since 2018.
Most e-commerce entrepreneurs opt for Shopify due to its user-friendly interface. The integration of Amazon services also allowed Shopify to improve its market share. Also, with all the available resources for the platform, it's no surprise that it's one of the best e-commerce marketing platforms for your products and services.
From our hands-on experience, Shopify stands out not only for its 24/7 customer support but also for its extensive third-party network that seamlessly integrates with the platform. Plus, Shopify provides in-depth analytical reports to help you track your performance. When it comes to sales channels, Shopify doesn't disappoint. It offers a variety of options, including a website browser and connections to popular platforms like Instagram, Facebook, Google Shop, YouTube, and the Shop Mobile App. This multi-channel approach has significantly boosted our online store's traffic. But that's not all; Shopify boasts support for multiple payment gateways and transaction methods, including debit cards, credit cards, and PayPal. One big win with Shopify Payments is the absence of any transaction fees – a major cost-saving advantage.
To see Shopify in action, visit our online shop at shop.baliswim.com
Pros
Easy to use

24/7 customer support

Offers over 1,200 apps and plugins
Cons
Limited customization

No email hosting

Need a developer for advanced features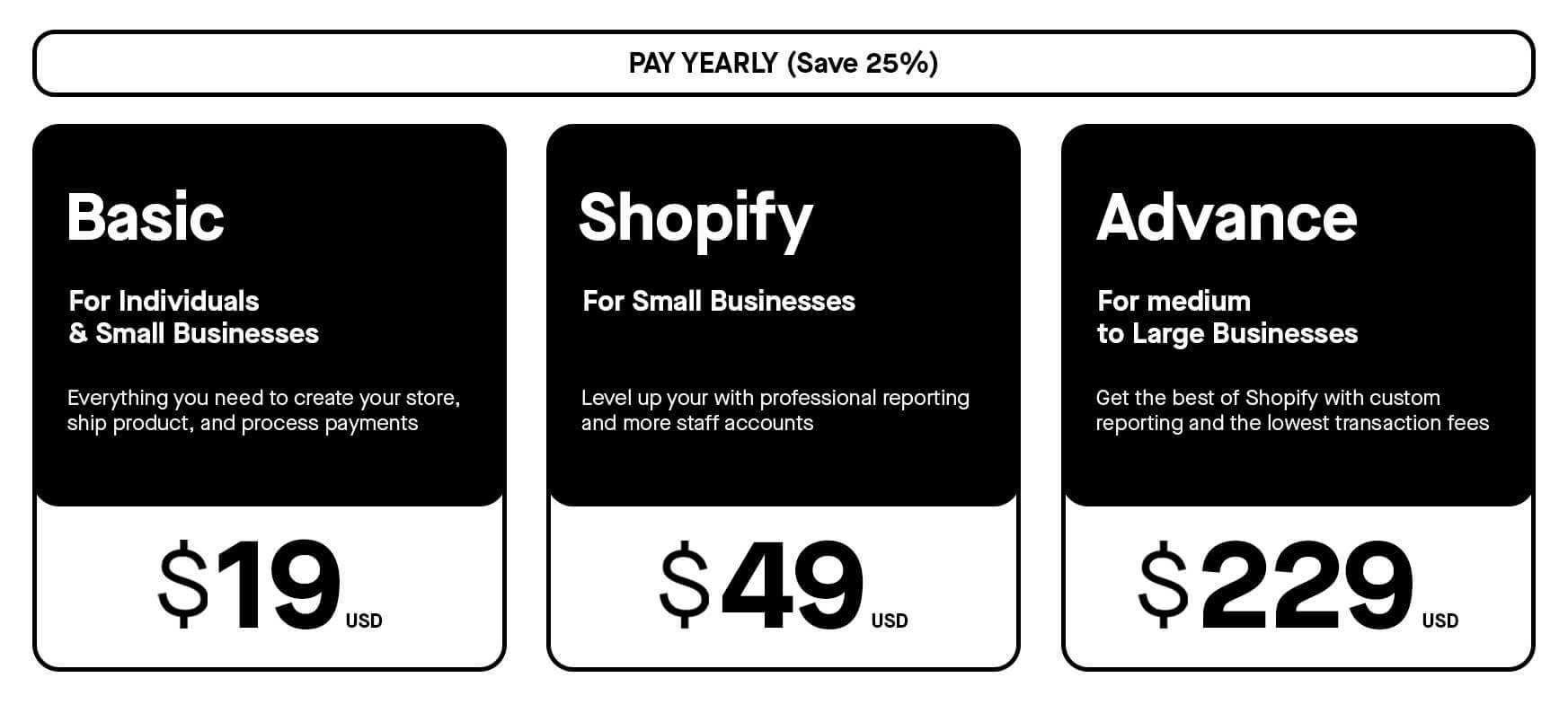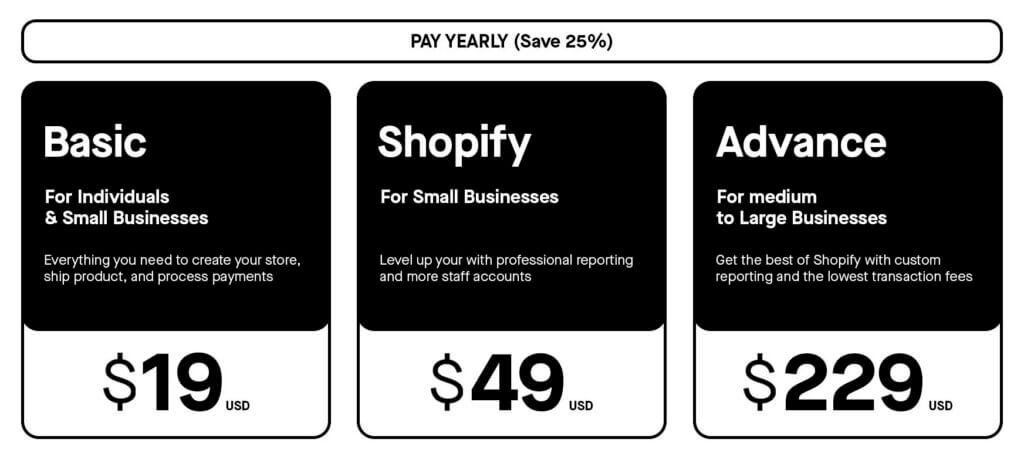 WooCommerce ranks among the best-rated e-commerce platforms, with a consistently increasing adoption rate. This platform offers regular updates and new features as well. One reason for its popularity is its simple and free-to-use plugin for WordPress, the most popular Content Management System (CMS) in the digital space. WooCommerce also lets you scale your e-commerce store effectively without any hassle. 
Pros 
Low commission rates

Plenty of layout options

Easy to integrate with other tools
Cons
Expensive compared to competitors

Limited technical documentation

Limited plugins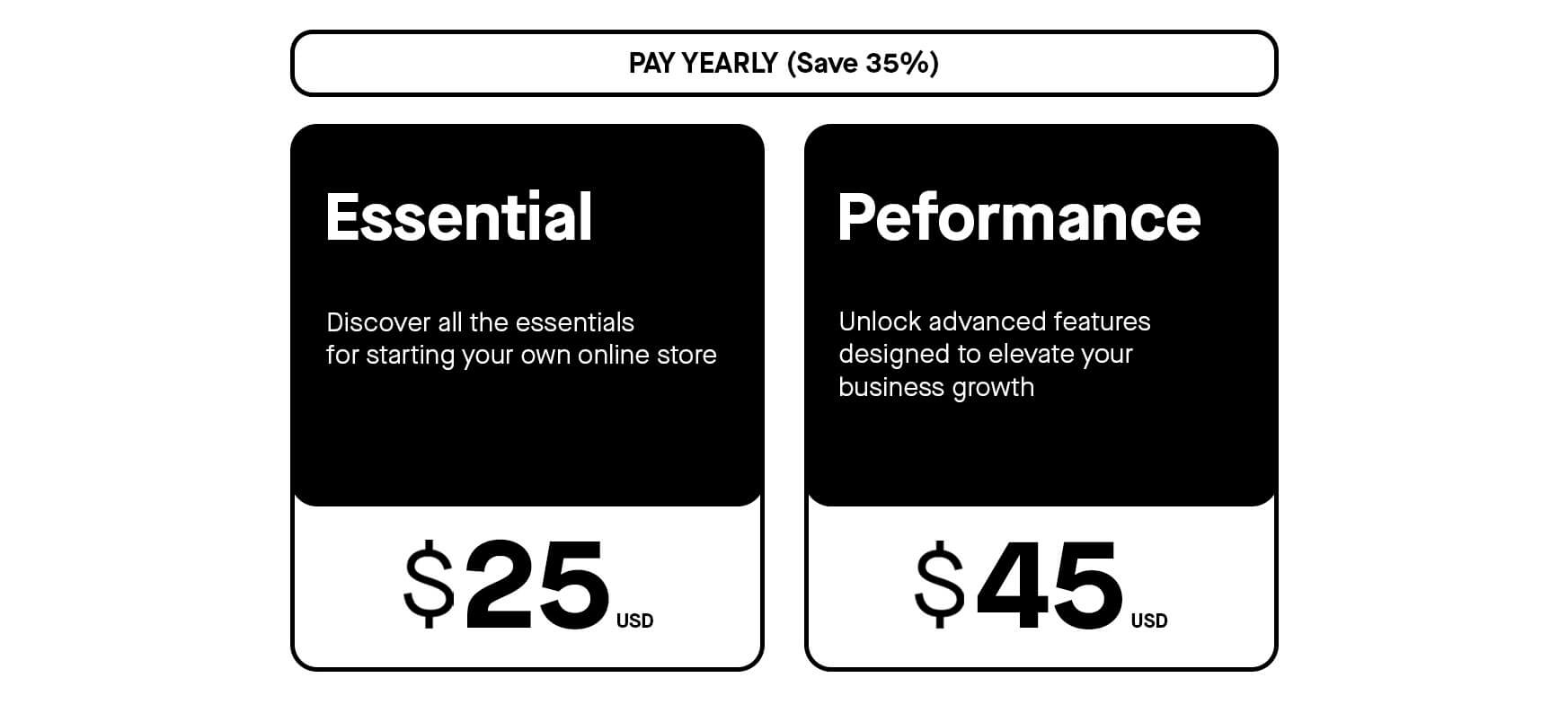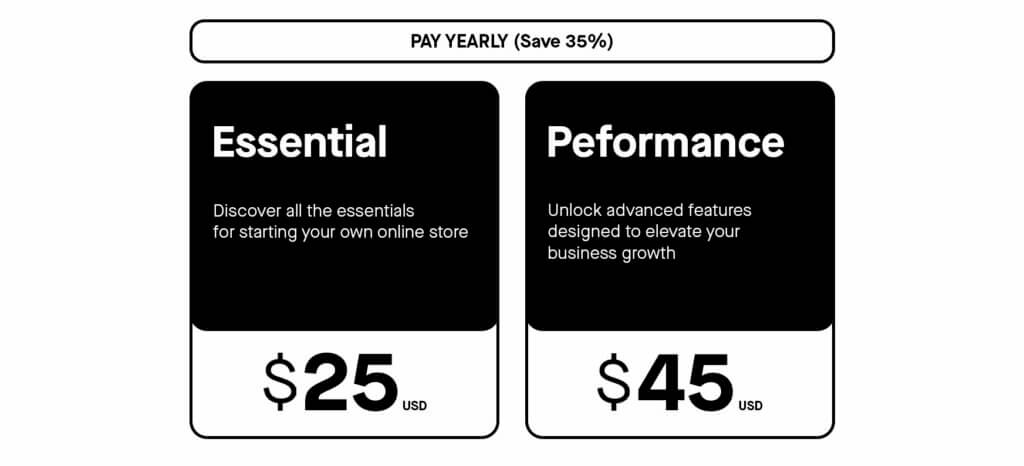 BigCommerce is one of the biggest software-as-a-service platforms for e-commerce that lets merchants build and grow their online business. The platform now empowers over 600,000 stores in more than 150 countries and has become an essential player in the e-commerce industry. 
The platform offers integrations like Google, Amazon, Walmart, and more, making it an excellent choice where you can easily create and manage your online store.
Pros 
Tons of features 

Suitable for big and small stores

No transaction fees
Cons 
No subscription features

No email marketing tools

Plan comes with annual sales threshold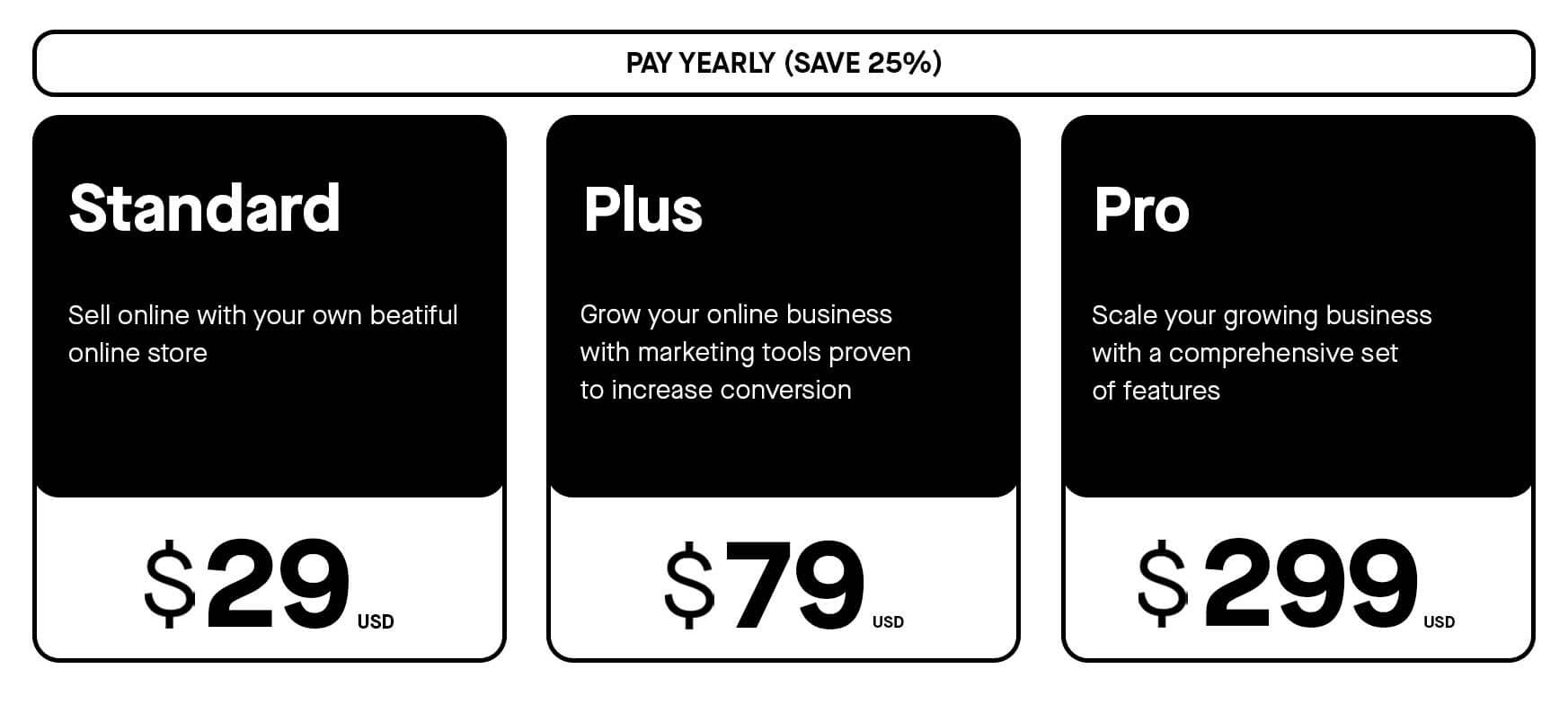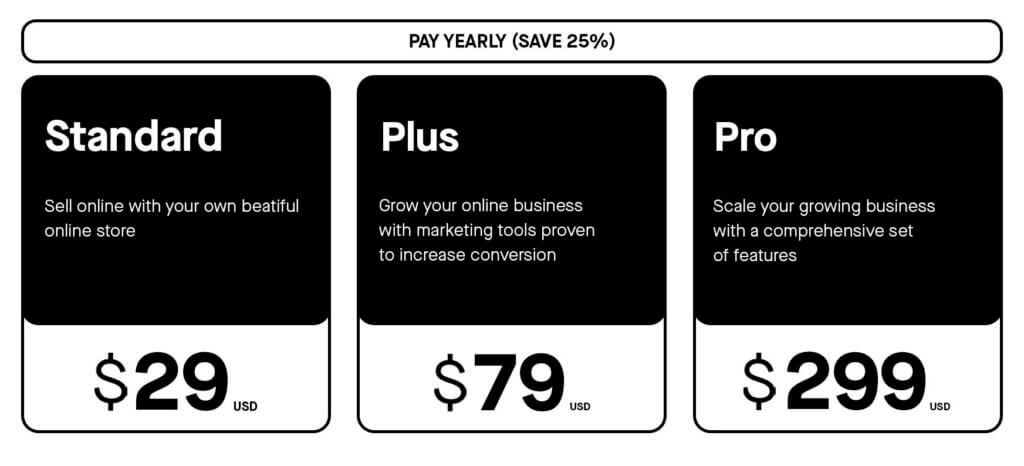 Squarespace has become a top platform in recent years as it offers everything you need to start an online store, such as various themes, customizable features, and many more. However, there are a few drawbacks that don't appeal to a few large store owners. 
This includes limited customization features, and as it's a hosted platform, you may need to spend your time choosing a better host. 
Pros
Excellent blog integration

Great for social media

You can sell services and subscriptions
Cons
Harder to use compared to other tools

Isn't ideal for international selling 

Limited automatic sales tax


As a website builder originally functioning as a drag-and-drop platform, Wix has become a reliable hub for creating online stores. Its drag-and-drop feature lets you see how your storefront will look. Also, your online store will look more mobile-friendly, which makes it easier for your customers to navigate and buy your products. 
It isn't as flexible as Shopify, as it doesn't allow you to sell across multiple channels without using apps or offering the same range of options.
Pros
Massive template options

Great site speed

Flexible drag and drop interface
Cons 
Templates are not interchangeable

Free plan comes with Wix branding 

Premium plans are only for single sites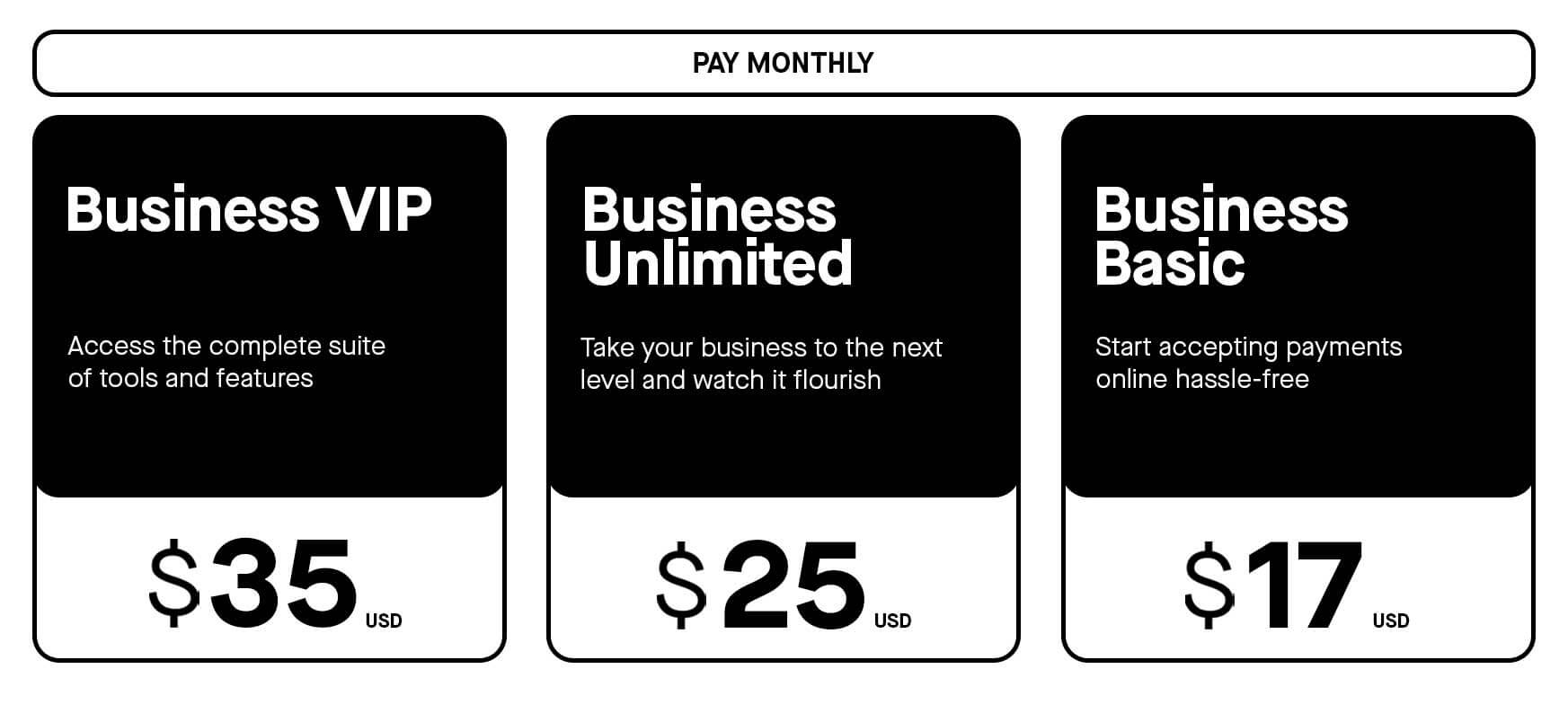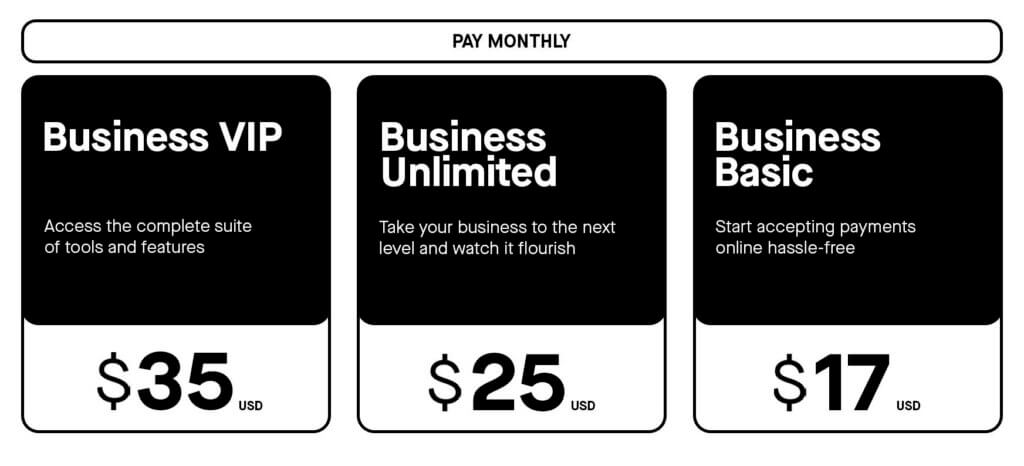 Always,
Your Bali Swim Team