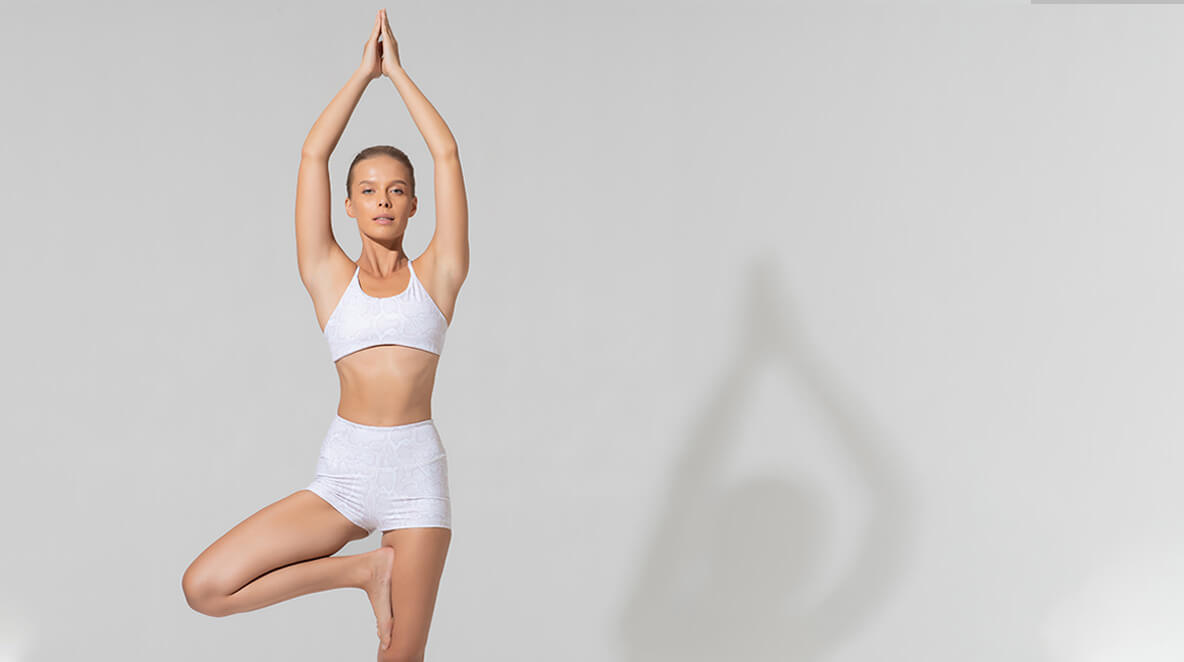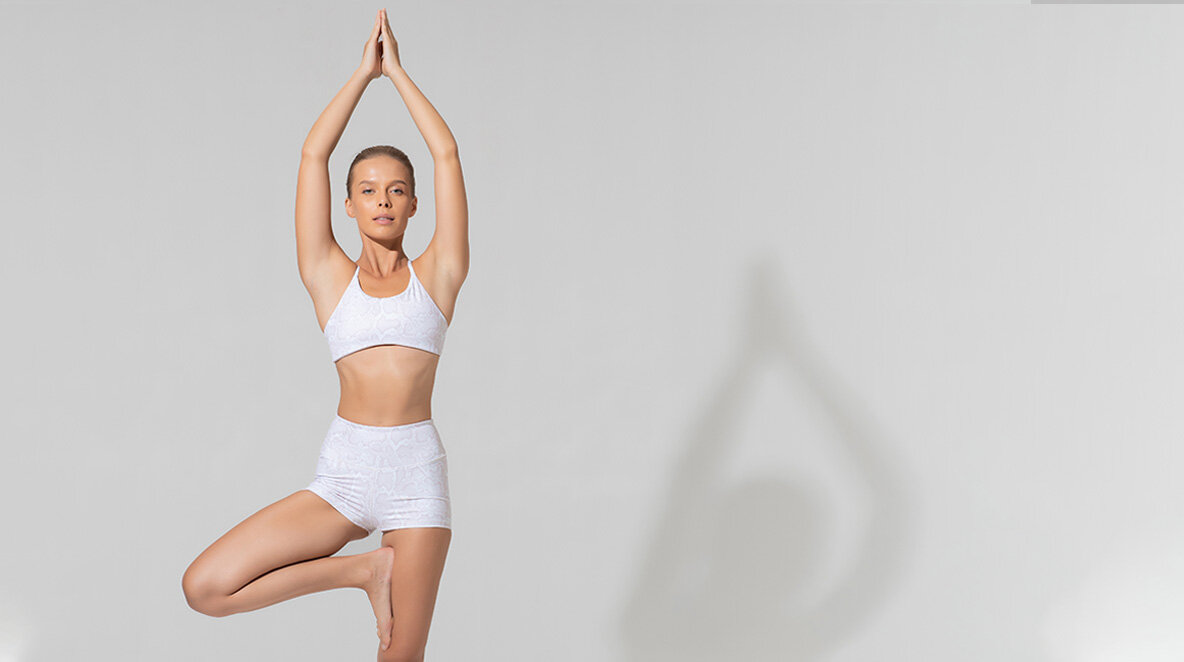 Women contribute around 60% of the activewear market consumers, while men 40%. Activewear has become the top priority in design, sales, and marketing strategies for both large fashion industries and small businesses. Over the next five years, the women's activewear market is predicted to experience a CAGR of 5.72%.
Due to the increasing health awareness among young women, who are becoming more interested in fitness and wellness activities like gymming, sports, and yoga, the women's activewear market is experiencing significant growth.
Size of the activewear market worldwide
In 2023, the global activewear market size reached approximately US$ 338.29 billion. The Statisca predict the market to reach over 450 billion by 2028.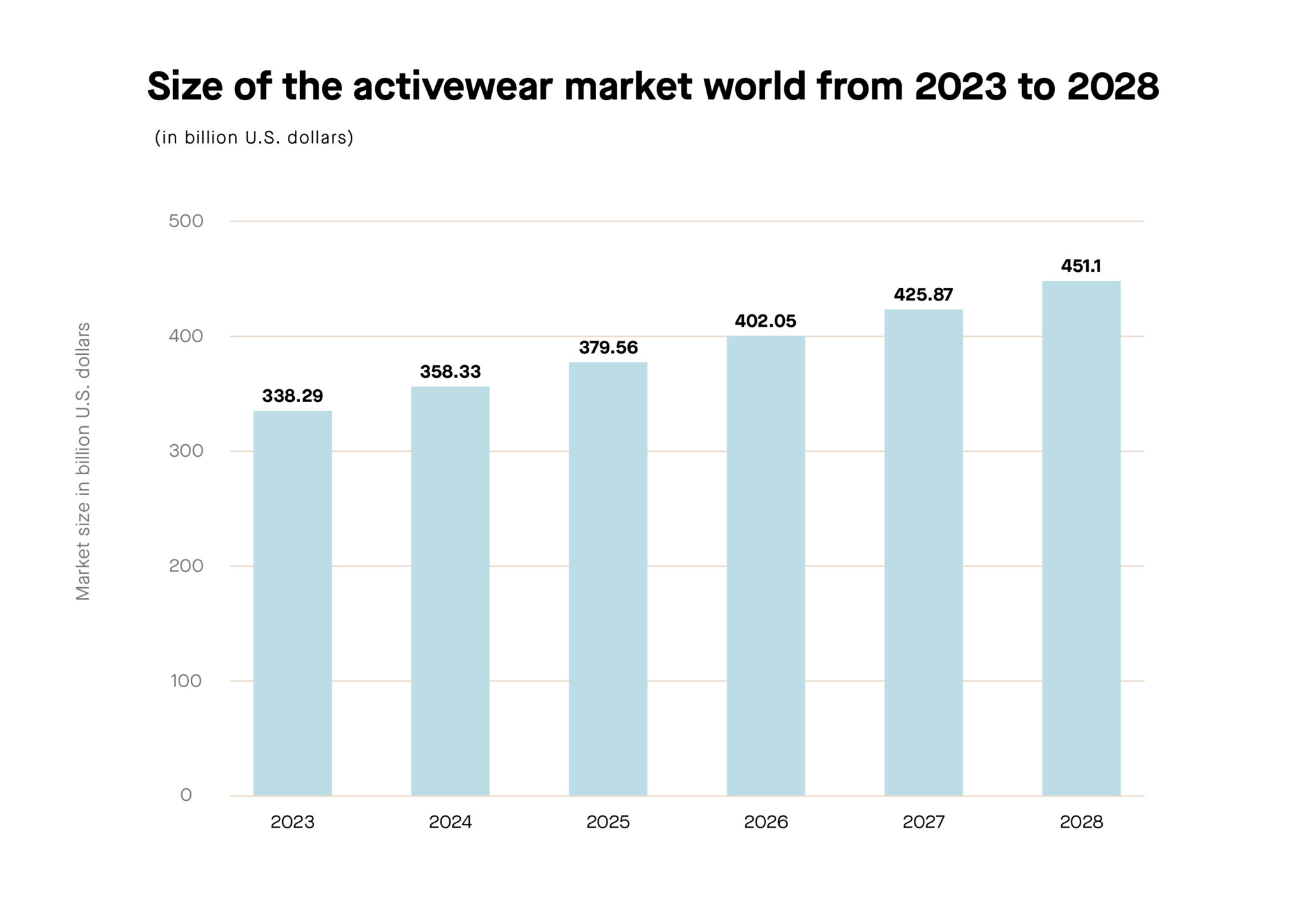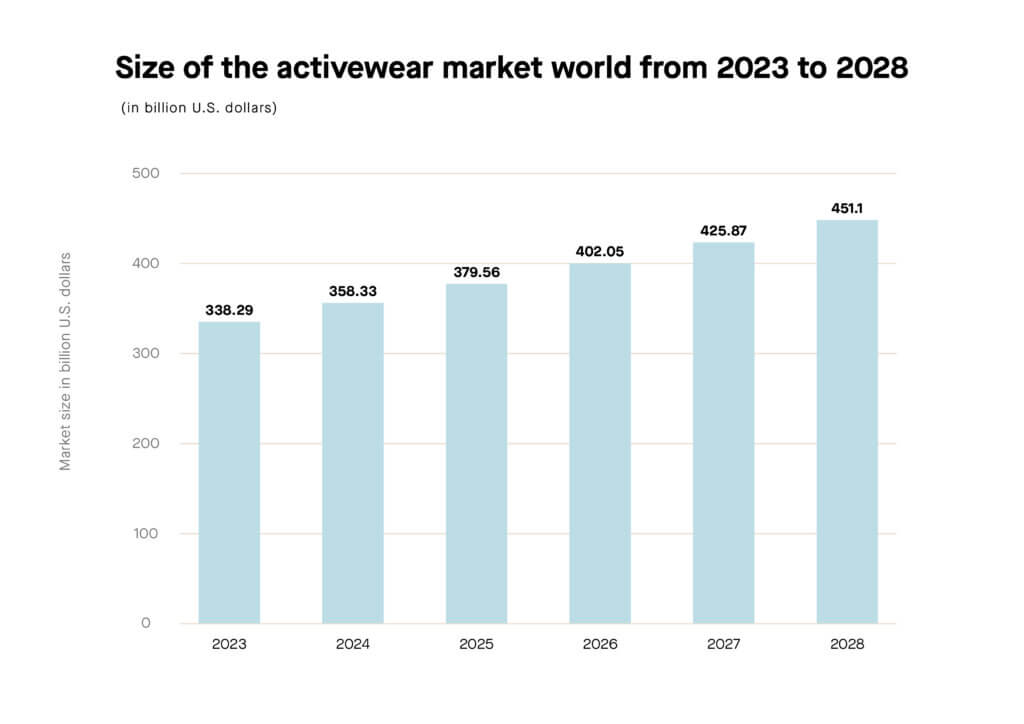 The growing number of campaigns that promote sports participation by several organizations across the globe is one of the main reasons for the increased activewear demand. In addition, there's an increase in the use of green fabrics in manufacturing activewear using sustainable practices.
The rise of Activewear and Athleisure
In recent years, activewear and athleisure have become increasingly popular among consumers. Activewear is designed with high-performance materials to provide comfort, breathability, and support for various physical activities. Athleisure, on the other hand, is intended to be worn casually, blending style and comfort for everyday wear. As a result, activewear and athleisure have become a dominant force in the fashion industry, with many designers incorporating athletic wear into their collections.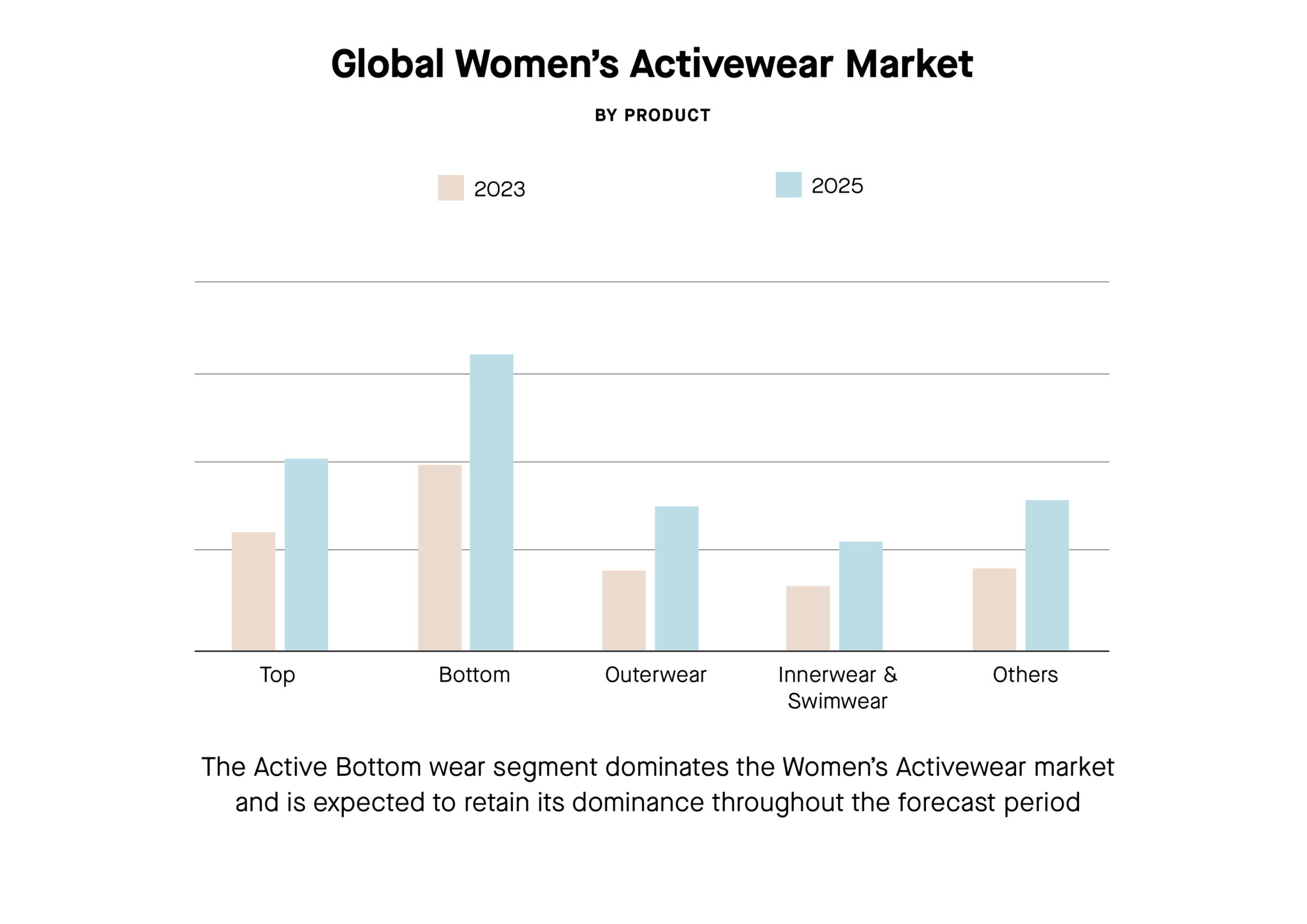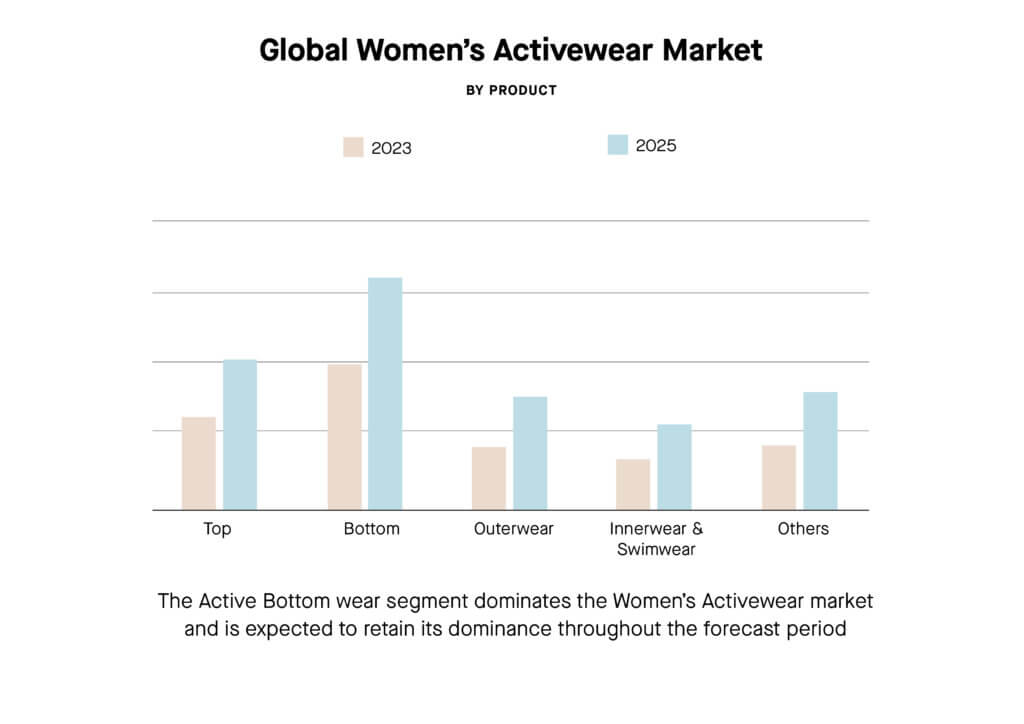 The activewear industry trends as shown in the graph above indicate that the future of Activewear is a promising one. And dominating the women's sportswear market growth is the active 'Bottoms' expected to retain its competitive edge throughout the forecasted period.  
How self-care & wellness impacts the fashion trends 
Self-care and wellness have become major trends in recent years that had a significant impact on the fashion industry. As people become more health conscious, they are increasingly seeking attire that is both comfortable and stylish, leading to a rise in activewear and athleisure.
The wellness trend has also led to a surge in sustainable fashion, with more consumers seeking eco-friendly and ethical options that promote mindfulness and conscious consumption. According to a 2020 survey by McKinsey & Company, over 60% of global consumers are now more environmentally conscious than they were pre-pandemic, and this is reflected in their purchasing habits.
Overall, the rise of self-care and wellness has impacted fashion trends in a variety of ways, from the materials and styles used in apparel to the focus on sustainability and conscious consumption. As these trends continue to grow in popularity, they will likely continue to influence and shape the fashion industry in the years to come.
Always,
Your Bali Swim Team
Get into the nitty gritty of all our designs on offer and learn more about how to customise your luxe label.